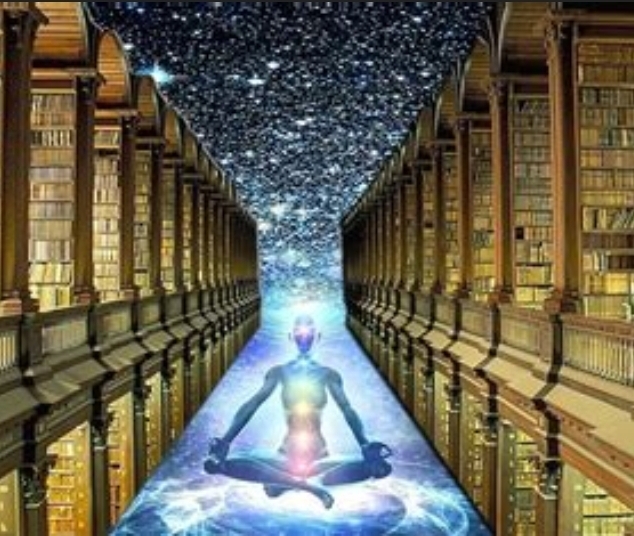 The Akashic Records are an infinite record of every thought, word and deed of your soul since its inception.

We can get into finite details, and pull back and get a solid overview, depending on our intentions and questions.

Meet Jillie Maria
I have been fascinated by the Akashic Records for many years! First as a participant, then as a student, and now, teaching! I really love sharing the Akashic Records with new people. I also love the insights, information, perspectives and healing available in the Akashic Records.

I created this course with the intention of sharing a lot of information, tools, and healings, as well as delivering incredible value to you!

I, of course, welcome your feedback and suggestions to make this course even better!
Thank you for being here!

2023 Self-Guided Akashic Records Level I Curriculum
Check your inbox to confirm your subscription